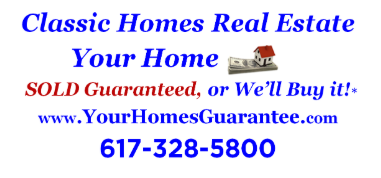 Buyer Safety Tips When Viewing Homes:
Our goal is to provide our clients with a quality tour & viewing of homes while being safe to all agents, Buyers, and Sellers of the home in order to protect everyone.
We understand that buying a house can be a stressful time, so we want to provide you with the best and safest service possible with regards to touring your future home. For the safety of everyone involved, we have some suggestions:
Limit the number of people coming to the viewing. We suggest only 2 buyers be present, and to wear any safety protection you may have (masks, thin gloves, etc.)
With permission at each home from your agent, you are welcome to video chat any other parties that you would like to 'attend digitally' in order for other people to be involved in real time.
Out of respect for the Seller's safety, you should avoid touching anything in the home, as much as possible, and simply observe.
Do not forget that we are always, readily available by phone to go over any questions about the tour afterwards.
We also urge any Buyers to pass along any suggestions for the Sellers of the home.
Wear a new pair of nitrile gloves upon entering a home.
Avoid any personal contact with any objects, doorknobs, railings & bannisters, etc.
Avoid being too close to anyone at the tour (6 feet is recommended).
Of course, practice safe hygiene by covering mouths with your elbow/arm if you cough or sneeze.
Be conscious of everyone's safety while still following our guidelines to provide our usual high standard of care.