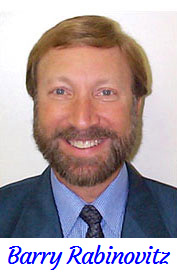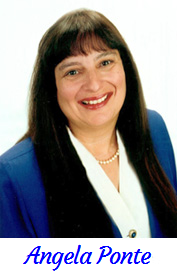 South Shore Distress/ Foreclosure Hot List
Vincent Zhang
Quincy Buyer
"Barry found me my new Quincy Condo in 11 days! It wasn't even on the market yet! My new home fits my 'wish list' to a T!"
Distress Sales may result from bank foreclosures or other 'must sell scenarios' and often represent a great way to get a fantastic deal on a home. It's not easy and sometimes impossible for the average buyer to find these deals.  
Beat out other South Shore Buyers to these HOT Deals!
Get your FREE HOT List of the current Distress/Foreclosure properties
including photos in your price range and South Shore location.
NO COST and absolutely NO obligation
for this FREE South Shore Foreclosure Hotlist  
Happy Hunting!