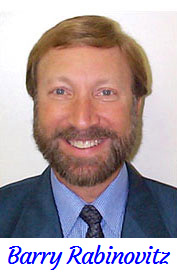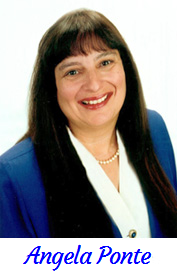 Sell Your South Shore Home Within 7 DAYS… GUARANTEED!*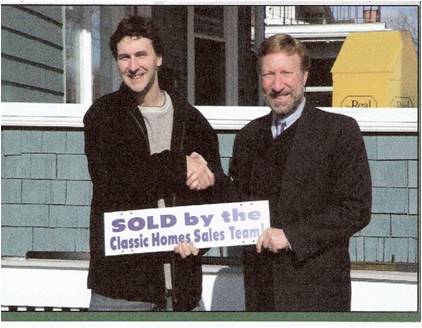 C G Bryant
Quincy Seller
"I tried to sell my home on Craig's List... Barry sold my house in one week... 97% asking price! $3,000 MORE!"

Multiple buyers in a single weekend will bid on your house!
(We guarantee we will make this happen!)
Our 7 Day FAST Sale has attracted 72 buyers in one weekend !
(We have their sign-in sheets to prove it!)
Get Multiple Offers within only 7 days--YOU Pick the Best One!
Learn more about our exclusive 7 Day FAST Sale Guarantee.*
Fill out the quick, easy form on this page. No cost, no obligation.

OR CALL 617-328-5800 AND START PACKING!
*(details apply)