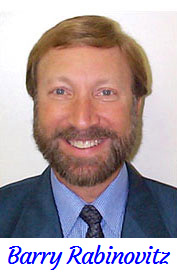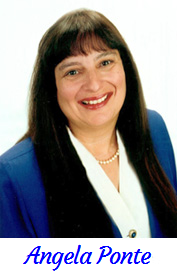 AWESOME AGENTS: EARN $25K MORE WORKING WITH CLASSIC HOMES REAL ESTATE GUARANTEED!*

Sales agents on our team make a LOT of $$...more importantly…they keep MOST of it!!!
Virtually NO expenses!!
NO monthly desk or transaction fees!
NO Marketing & Self Promotion Expenses!!
MAKE $$ SHOWING HOMES FOR SALE TO LOYAL BUYERS…READY TO BUY NOW!!!
***We need your help with our serious overflow of VIP Appointments!!***
We're a full service real estate brokerage firm, successfully helping buyers, sellers, renters, and landlords on the South Shore for nearly 30 years…
Ongoing state of the art training!!!
Group Health Insurance available!!!
If you're ready to earn serious $$ in real estate…$25K MORE GUARANTEED… fill out the form on this page or send me your resume:  barry@classichomesre.com
((PS:  Bi-lingual agents welcome, too!!))
CALL BARRY RABINOVITZ
617-328-5800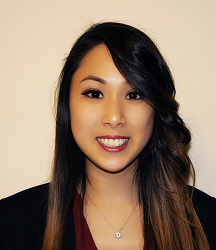 Patty Hoang
Awesome Agent,
Classic Homes Real Estate
"My clients don't just get to work with me...they get our entire Classic Homes Team! If there were more hours in the day...the sky's the limit how much $Money$ I could earn here!"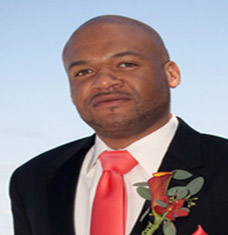 Duke Fleurant
Awesome Agent,
Classic Homes Real Estate
"I earn much MORE $ MONEY $ on Classic Homes Awesome Team than I ever have in my entire real estate career!"