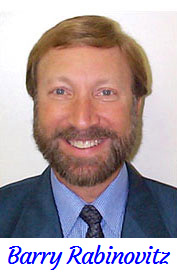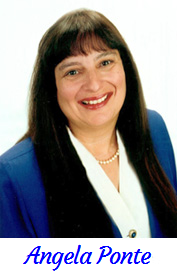 Move Up!
We'll Buy Yours for CASH!*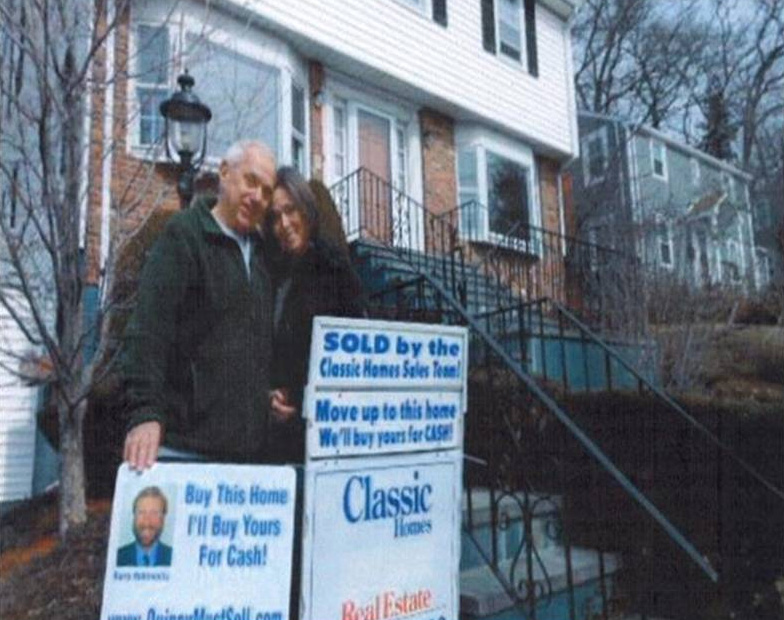 R Pelosi & M Perry
Quincy Seller, Hingham Buyer
"Barry sold our home in only 15 days. He even negotiated the Buyers up $30,000!!"
How to Avoid Getting Stuck Owning TWO Homes!
Buy First? Sell First?  Either way is risky.  You don't want to get stuck owning two homes or no home at all!
When you list your home with me, you receive my better than risk-free offer.
You can react immediately and negotiate the lowest price possible with a firm, cash offer on your next home (with no conditions).
 
To learn more about our Guaranteed Cash Offer on Your Home, fill out the quick, easy form on this page. No cost, No obligation.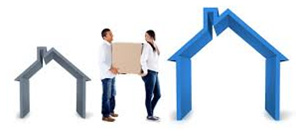 *(details apply)