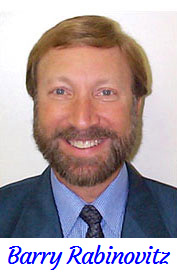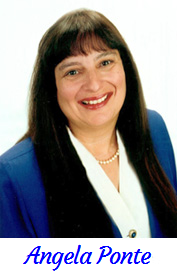 Attn: South Shore Investors!
Looking to Buy & Flip?
Sell your investment properties in 30 Days GUARANTEED!*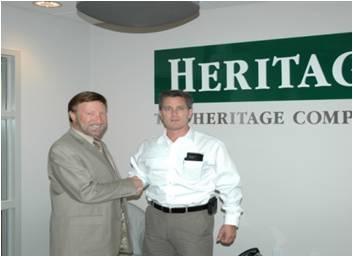 M Kiley
Quincy Investor
I'm a SoShore developer & builder. Barry represents my properties. He just got me $5,000 MORE on one sale & $9,500 MORE at closing!"
Beat out other Investors to Hot New Investment Listings on the South Shore the second they hit the market!
Any of these smokin' hot deals that you buy through us, we'll re-sell for you in 30 Days Guaranteed, or we'll pay you $3,000!
(Guaranteed Up Front In Writing -- No Gimmicks!!)
Investment properties are at an all-time low RIGHT NOW!  Don't delay!  
To find out more how this program will work for YOU, fill out the quick, easy form on this page.  No Cost, no obligation!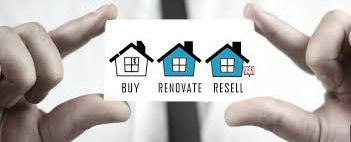 *(details apply)