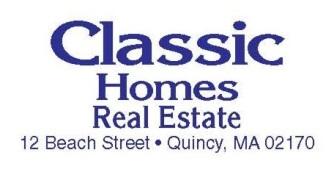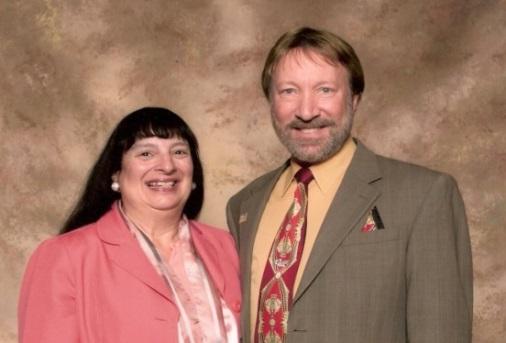 6 BIGGEST REASONS

TO

 CALL The Classic Homes Team
Your Home
SOLD

 Guaranteed, or

We'll Buy It!

To Discuss the Sale of your Home, Call Barry or Angela Now at

617-328-5800

and start packing!

1) WE HAVE BUYERS IN WAITING 

We have over 4,927 Buyers in our Database waiting for the perfect home in our area. It's likely that the buyer for your home is already in my database - Your home may already be SOLD! Yes, Barry has the Buyers!  Visit:  www.BarrysBuyers.com

2) YOUR HOME WILL SELL FOR MORE MONEY

We sell our clients' homes for an average of 2.17% more money compared to the average area agent. (On a $450,000 home, that's an extra $10,000 in YOUR pocket!)

3) YOUR HOME WILL SELL 45% FASTER

Because of our Exclusive Programs that we offer to Buyers, we sell our clients' homes 45% faster than the average time that local agents in other companies do!

4) YOUR HOME IS MORE LIKELY TO SELL

With The Classic Homes Team's proven track record results, your home is more likely to sell--& sell for more money in less time!  In fact, your Home is Guaranteed to Sell!

5) BUY ANY HOME FROM US, IF YOU DON'T LOVE IT, WE'LL BUY IT BACK!*

Guaranteed in writing!   Visit: www.HouseBuyersGuarantee.com 

6) THERE IS NO RISK – WE OFFER PERFORMANCE GUARANTEES OF OUR SERVICES TO OUR CLIENTS!

We guarantee the sale of your home, or we'll buy it ourselves!*

All guaranteed in writing.  No empty promises!
Call Barry or Angela Now at 617-328-5800 and start packing!