SAVE $5,000 ON YOUR NEW HOME GUARANTEED!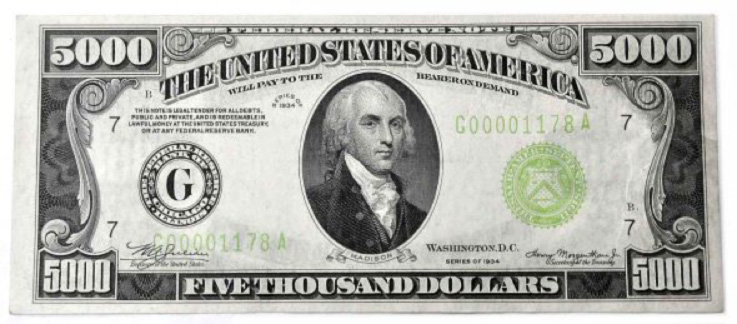 South Shore homebuyers who want to find the home
that perfectly suits your needs...
And buy your dream home for the lowest possible price…

We'll help you find your dream home and ... negotiate on your behalf to help you purchase that home for at least $5,000 less than the listed asking price guaranteed…(details apply).

That's pretty straightforward, isn't it?

Learn more about our $5,000 Home Purchase Savings Guarantee…
Happy House Hunting!