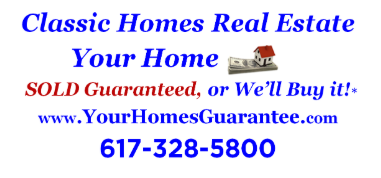 Homeowner Preparation tips for Showings:
We know that viewing a home on the market can be just as stressful for the seller, as it is for the buyer and agent. Although we're taking every precaution to not be invasive, we do need to maintain our high standard of service for all our clients. We want to give you some suggestions for before and after the buyers' viewings to keep you and your home as safe as possible:
First of all, we will screen out as many buyers from physically viewing your property by providing them with not just a multitude of photos, but actual videos of physical walk-thru's of your property so that only the most serious buyers will actually make appointments with us to personally view it.
Until you inform us in writing to the contrary, all buyers will be required to wear masks & gloves which we will provide, while they are touring your home.
Next, our goal is to limit anyone's contact with any parts or items of your property. However, we will need your help with this. If possible, we suggest that you provide easy access to all areas that will want to be viewed, so that it is not necessary for buyers to touch & move any belongings (such as in kitchen & bath areas, as well as living rooms & bedrooms). This includes things such as easy access to the electric panel, heating/AC system, water heater, etc. Essentially, declutter areas so that buyers can move freely & quickly through your home without contacting items .
Although we're trying our best to ensure that buyers don't contaminate anything in your home, it is best practice to sanitize all obvious areas that buyers or agents may have to contact. These would be items such as, but not limited to, doorknobs, light switches, knobs to cabinets, bannisters, handrails and anything of that nature.
We hope that our information here has been helpful to you. Please feel free to pass along any other suggestions that you may have for us in order to help protect your home or any of our client's homes.